Event Types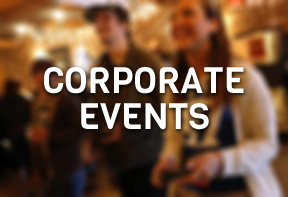 CORPORATE EVENTS
Adding an arcade theme to your corporate event is the perfect way to reward your employees for their hard work and to facilitate interaction among employees in a fun and relaxed way.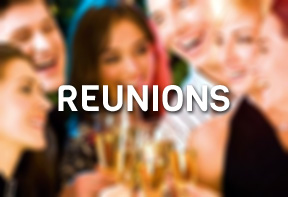 REUNIONS
Whether you're looking for an alternative to dancing, or just want to add another element of fun to your party, an arcade event is a great way to keep your crowd entertained all night long.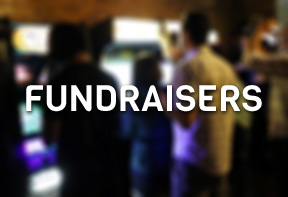 FUNDRAISERS
An arcade event fundraiser is the perfect way for a charitable organization to raise revenue while creating a fun and interactive environment for donors to enjoy. Plan yours today!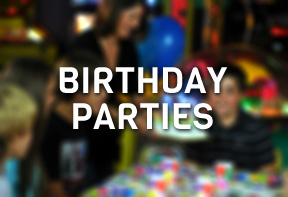 BIRTHDAY PARTIES
Whether you're throwing a party for yourself or surprising a loved one, Maine Arcade & Gaming Rentals guarantees an event your guests will be talking about year after year.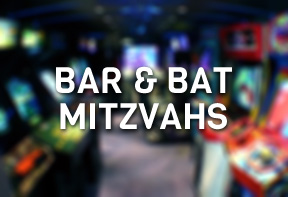 BAR & BAT MITZVAHS
If you're looking for a unique and memorable way to celebrate your loved one's Bar or Bat Mitzvah, an arcade event with Maine Arcade & Gaming Rentals is the perfect solution.